SOPAAN is a bilingual, foundational learning program for children aimed at developing their passion and confidence for reading and lifelong learning. It is built on a foundation of human values and essential 21st-century skills such as critical thinking and creativity.
Foundational learning is the basis of all future learning for a child. Not achieving basic foundational skills leaves the child unprepared for the complexities of the curriculum as the child progresses in age. As per the National Education Policy (NEP) 2020, the highest priority for the school education system is to achieve universal acquisition of foundational literacy and numeracy skills at the primary level by 2025. NIPUN Bharat (National Initiative for Proficiency in Reading with Understanding and Numeracy) is a program set up to achieve this National Mission. Sri Sathya Sai Vidya Vahini's SOPAAN is aligned with the purpose and goals of this mission.

The core focus of SOPAAN is to create a strong foundation for learning by improving children's oral language, reading, writing, comprehension, critical thinking skills & creativity through enjoyable story sessions and fun activities. Learning activities in SOPAAN are designed and sequenced for children to progressively journey from a state of listening to spoken words and learning to read to a state where they start reading for learning, joy and knowledge and expressing their thoughts, feelings and ideas orally and through writing.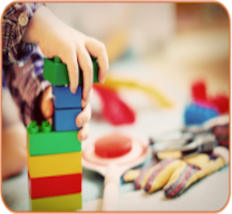 BUILDING THE FOUNDATION
Create confident and passionate learners with competent language skills.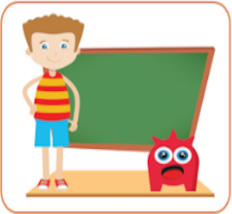 NURTURING 21ST CENTURY SKILLS AND CORE VALUES
Stimulate critical thinking and creativity and help children appreciate and internalise core values.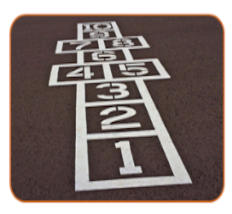 EASE OF USE AND UNDERSTANDING
Link learning to commonly played childhood favourites like Hopscotch, Bingo and Dice games.
How can I become a part of this team?
Are you passionate about Foundation Learning and inclined to volunteer in the development of content or impart training to teachers, or visit schools that are implementing the program to further guide the teachers? If so, can you spare a couple of hours a day or 8 to 10 hours a week?
Please contact us at:
[email protected] +91 98407 77493